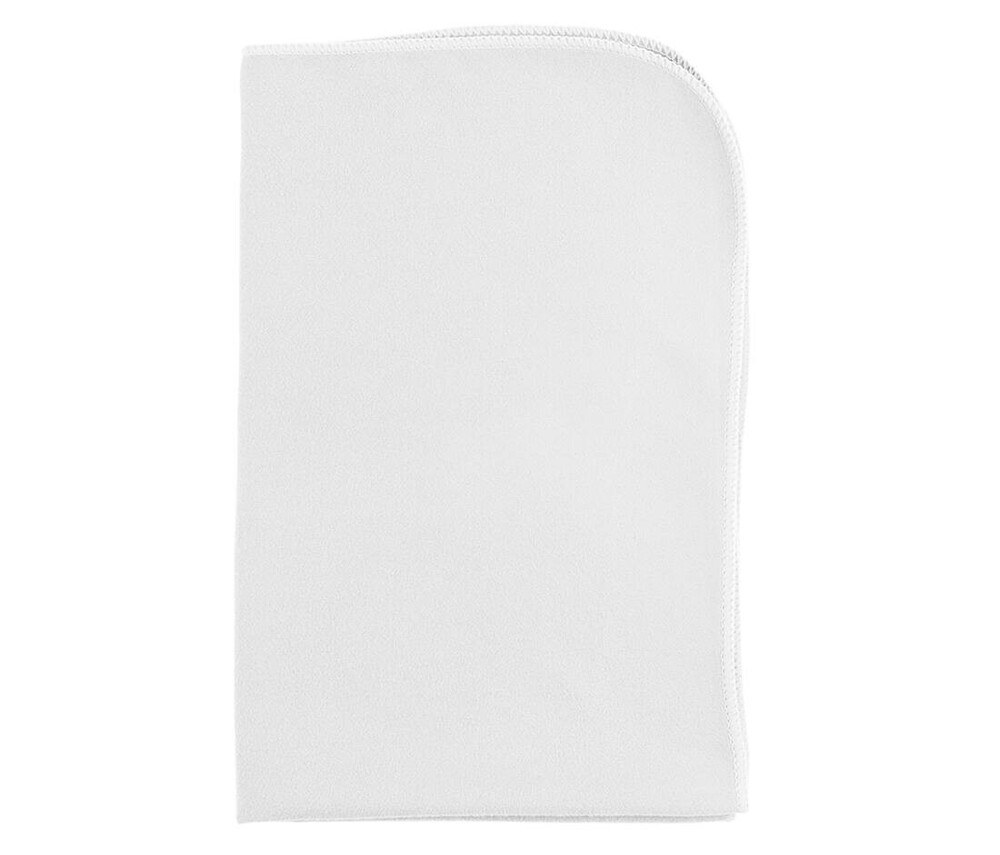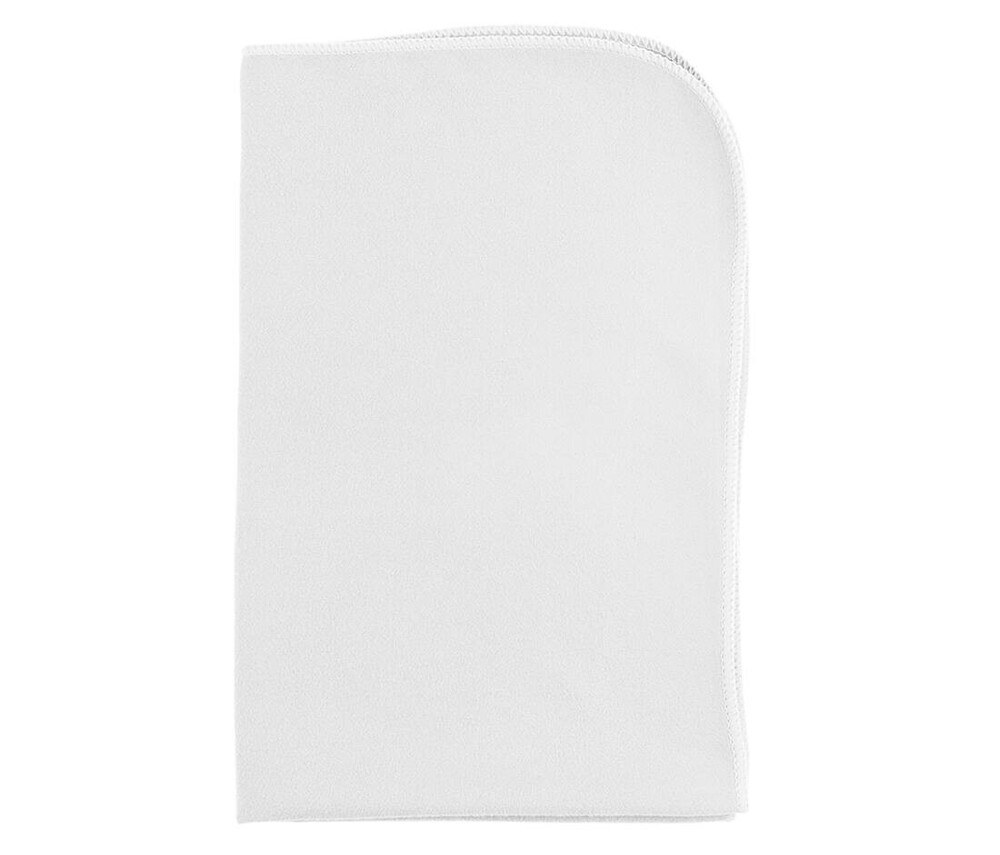 Description
Pen Duick PK860
Microfiber towel - Pen Duick PK860
Weight: 200 g / m².
Material: 85% polyester / 15% polyamide.
Dimensions: 50x30 cm.
Soft and pleasant touch.
Great absorption capacity.
Ultra thin and resistant fabric.
Many colors are available.
At Wordans, we have a large catalog of clothing but we also have many accessories. The microfiber towel - Pen Duick PK860 is one of the best accessories we have. Its texture, its great absorption and the lightness of the product make it an ideal ally. With a very soft and pleasant touch, our Pen Duick PK860 microfiber towel is gentle on the skin and will give you a feeling of freshness and comfort. With a composition of 85% polyester and 15% polyamide this microfiber towel has a much higher absorption capacity than a standard towel.

The Pen Duick PK860 microfiber towel can be used in many situations: for playing sports, for going to the beach, for the bathroom, etc ... As you can see, the microfiber towel has an infinite number of uses. 'uses thanks to its size, quality and high absorption capacity. Look no further, this is the towel for you. It can be personalized and will be perfect to equip your club or promote your sporting events!
Free shipping on orders over 79.00 € at this warehouse!